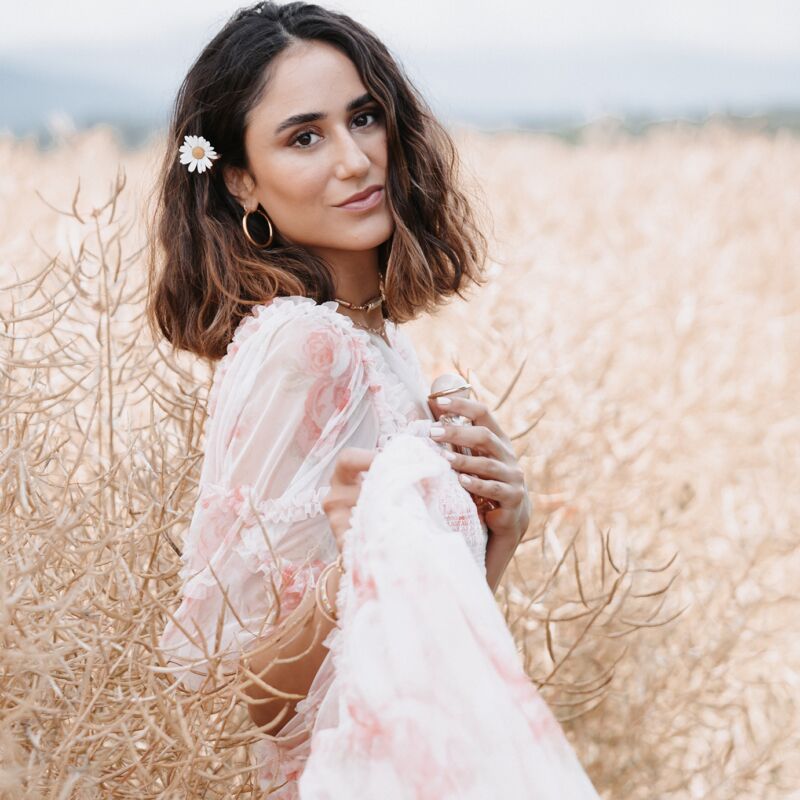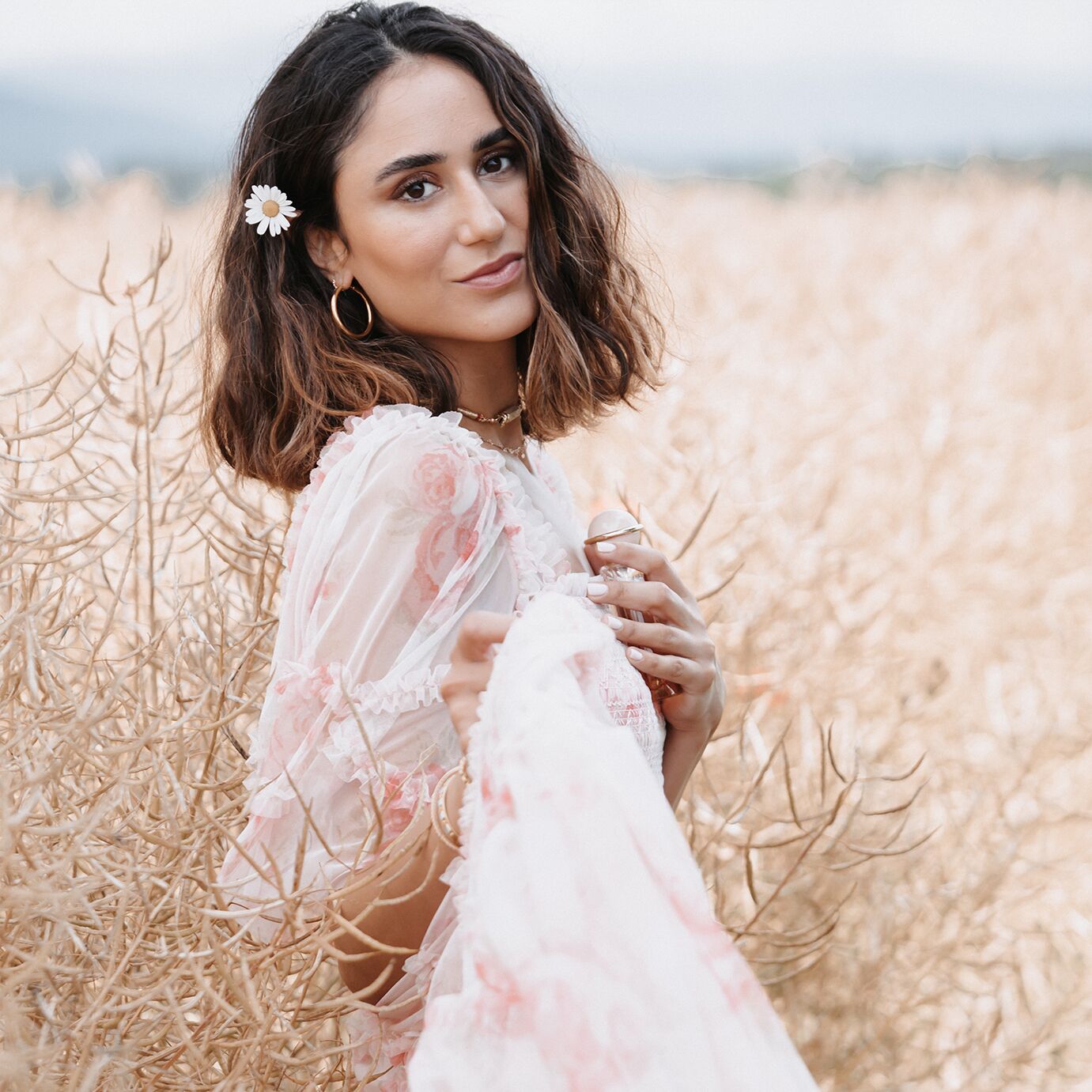 "I'm an observer and I find life inspiring if you choose to look at it that way."
Ari Cares Interview: Soraya Bakhtiar, founder of Azaleo
Born and raised in Geneva, to an Egyptian mother and an Iranian father Soraya grew up with a curiosity for the world, fashion, travel and everything cosmic. She spent 10 years in fashion styling and publishing in London and grew her insta blog @sorayabakhtiar that now counts to 126k followers. Wishing to add more purpose to her professional path, Soraya created Azaleo – a fragrance line that revolves around the mystic world of scents and senses. Azaleo is inspired by the colors of the Middle East and the richness of Europe where she spends most of her time today.
What do you care about the most?
My mental health. It sounds perhaps a bit selfish to care for myself first before others. Life has taught me that it is so crucial to be well, because it impacts everything and everyone around you.
Why has this become important to you?
Sometimes I get carried away by work and life and therefore I don't connect with myself anymore so it's important for me to have time to tune in and just be with myself.
Who inspires and impacts your journey?
Life. I'm an observer and I find life inspiring if you choose to look at it that way. But so many other things play a role and impact my journey. Every encounter, my family and friends. Every heartbreak, or every moment of happiness.
If you could have any superpower, what would it be?
I'd love to be able to teleport myself, anywhere and anytime to any era.