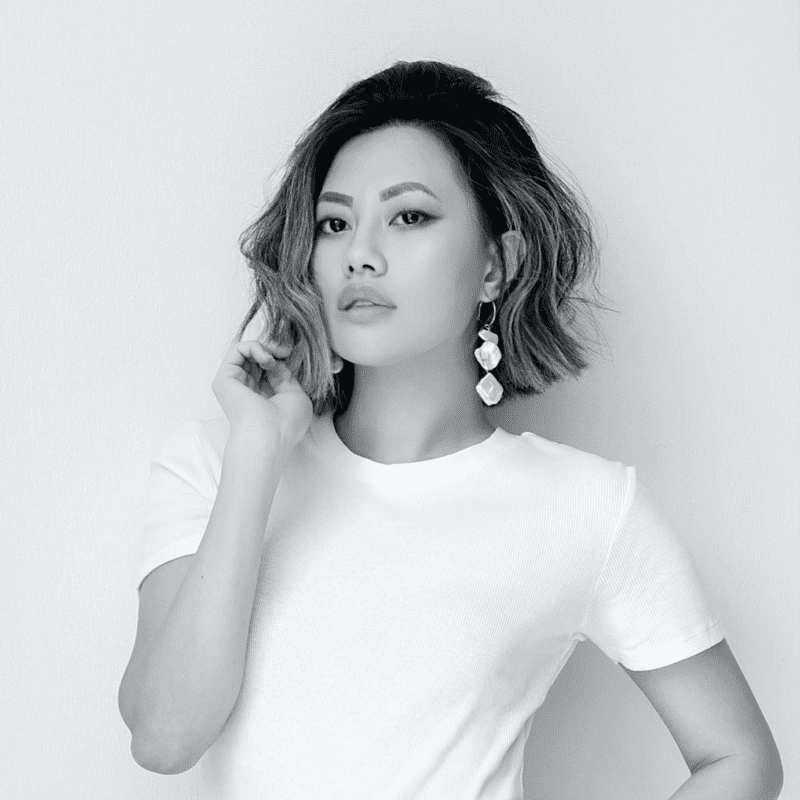 "I always seek out the unusual or unexpected and draw my inspiration from many eclectic sources."
Ari Cares interview: Lavinia Tan, Founder of The Wild Muse Studio & Wild Muse Journal
Lavinia is a multidisciplinary Creative Director, telling stories through film, photography and digital media, and the Founder of Wild Muse Journal, a digital interview journal dedicated to featuring stories of self-actualisation and purpose. She has directed, and produced award-nominated content featuring a range of internationally known personalities.
Lavinia is also the Founder of The Wild Muse Studio (launching Fall 2021), a holistic creative consultancy and studio dedicated to providing elegant creative solutions for brands and creatives.
What do you care about the most?
That's an interesting question. In terms of who, my family, partner and best friends are an endless source of solace and comfort. As for what, self-expression is probably the singular most important thing in my life. To be able to articulate my interior world through various mediums is a freedom I can't live without.
Why has this become important to you?
As someone who has lived abroad for the most of her life, I deeply value the notion of home in both a conceptual and literal sense. Whenever circumstances change, I feel that my relationships and creativity give me that sense of location.
Who inspires and impacts your journey?
I always seek out the unusual or unexpected and draw my inspiration from many eclectic sources. I suppose my curiosity has been the most impactful quality to my journey as it has led me down many creative roads.
If you could have any superpower, what would it be?
Probably telekinesis… only 90s kids who watched Matilda would understand!